Achiever Communications always ensure to provide you the perfect solutions for your office communications needs. We will not only meet your current but your future demand at the most competitive rate.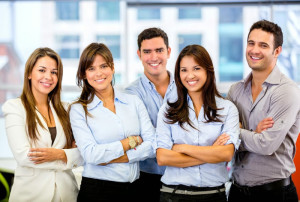 We strive to be the leading provider of office telecommunication and security solutions. With our dedicated team of expertise, we envision to support your business by enhancing your daily operation and allowing your business to benefit from our services.
Over the years, Achiever Communications have expanded into the security system and offers surveillance camera and door access system to our array of products offering. We continuously work towards providing a one-stop solution for your office or home's ICT needs.
Call us now at +65 6659 1952 to better understand our products and services